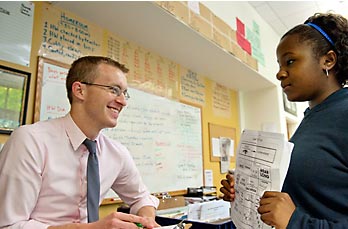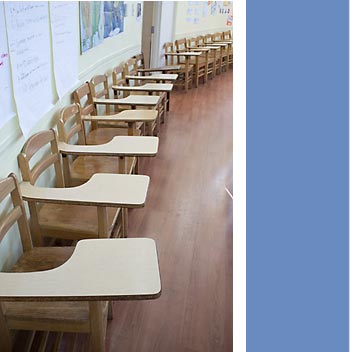 How To Apply
Deadlines
Due to COVID, the application timeline has been shifted for those who submitted a letter of inquiry by March 15th, 2020.   Modified Timeline is as follows:
08/15/20         Application resubmission or modifications due
11/30/20         Full proposals (by invitation) due back from applicants
12/20-2/21      Zoom or in person site visits with those who submitted full proposals.
04/01/21          Notification to Applicants
Typical Timeline:
Following are the deadline and notification dates:
Letters of Inquiry (35K) Accepted: February 1st to March 15, 2021 (midnight)
Site Visits (if selected): October – January
Notification to Applicants Requesting 35K: March 15th, 2021
The Braitmayer Foundation accepts applications via its online application system. All applications and program evaluation reports shall be submitted online. Applications are accepted in forms other than online, however only with prior approval from foundation staff. Please call (410) 480-2799 to request approval.
ALL DEADLINES ARE FIRM. Proposals submitted after the deadline will not be considered. All organizations interested in applying should consult our guidelines  prior to submitting an application.
Tips for online submission:
You will be asked to create an account when you begin the application process by creating an email login and password. Please note that this login will be your organization login and will be used for future applications (if applicable) and follow-up documents. You will need to notify us if your primary contact person changes to create a new login.
The application contains required questions that must be answered in order for the application to be submitted. All required questions are marked with an asterisk (*). Please be sure to save your online application draft frequently, especially if you plan to work on it in stages.
If you have further questions, please do not hesitate to call Sabina Taj at 410-480-2799.